About Maxxtuning AB
Maxxtuning AB was founded by brothers Nathaniel and Samuel Yngvesson in 2007.
Like most people in this industry, we began our careers on the street and tuned cars for the nearest buddies on weekends and evenings.
Maxxtuning AB is now owned and operated by Natanael Ceder (formerly Yngvesson).
From being a small evening business to become one of the biggest companies in Sweden when it comes to engine management and tuning/mapping has been an amazing journey that we hope will continue for many years to come...
A while back Anders Svanberg also join our forces here at
Maxxtuning AB
and primary works on
MaxxECU
development and surrounding electronics. Give Anders enough Pepsi and he will solve most problems...
Take a peek into our little archive of
customer cars
for the little pleasures of cool cars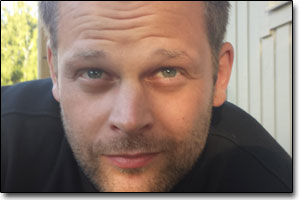 Natanael Ceder - Owner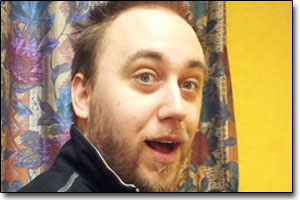 Anders Svanberg, aka "pepsi-man"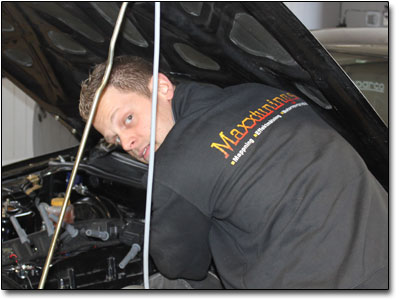 Natanael changing ignition coils on customer car.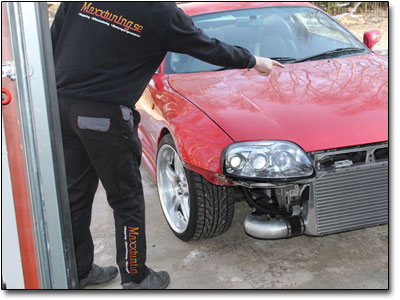 Anders seems to have found a bird shit on his newly polished bonnet ...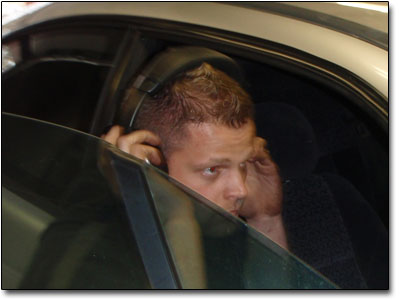 Natanael is listening for engine knock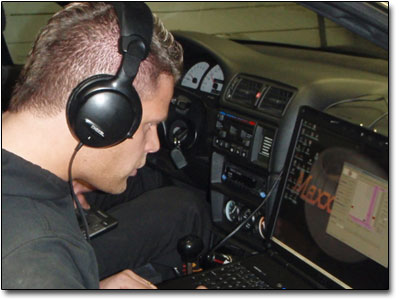 Natanael concentrates on mapping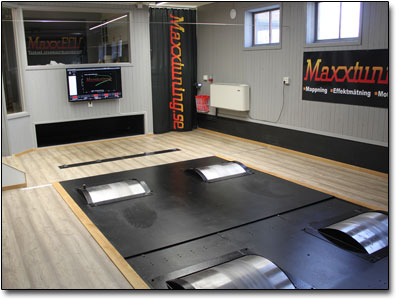 Dynoroom 2 ready in 2013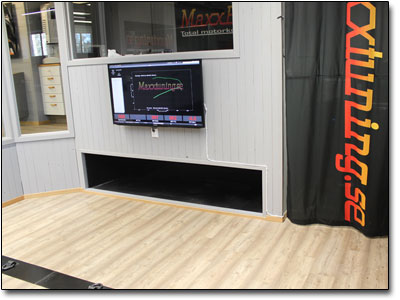 Dynoroom 2 ready in 2013