Welcome to Maxxtuning AB Sweden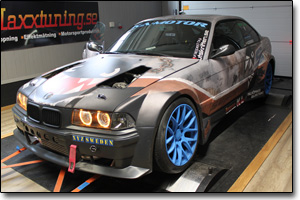 Two AWD dynos are ready for dynotuning and dynotesting on customer cars.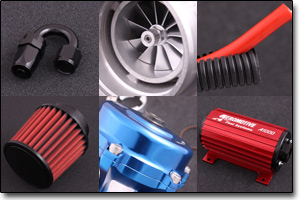 Motorsport products like turbochargers, fuelsystems, engine management systems, electronics and sensors.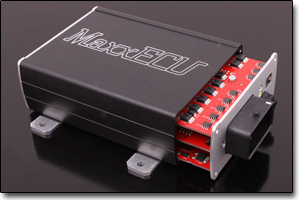 For information regarding our
MaxxECU
engine management unit, please follow this link
Latest uploaded customer cars
Latest news
MaxxECU STREET
New and upcomming MaxxECU STREET engine management, available in januari/februari 2017.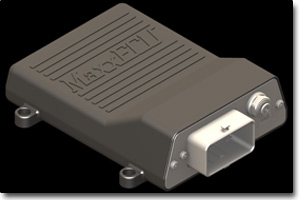 MaxxECU PRO wirings
Electrical wirings for MaxxECU PRO now updated on our website!

MaxxECU PRO REV9+ Wirings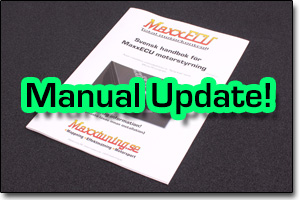 Manual uppdatering
More
News